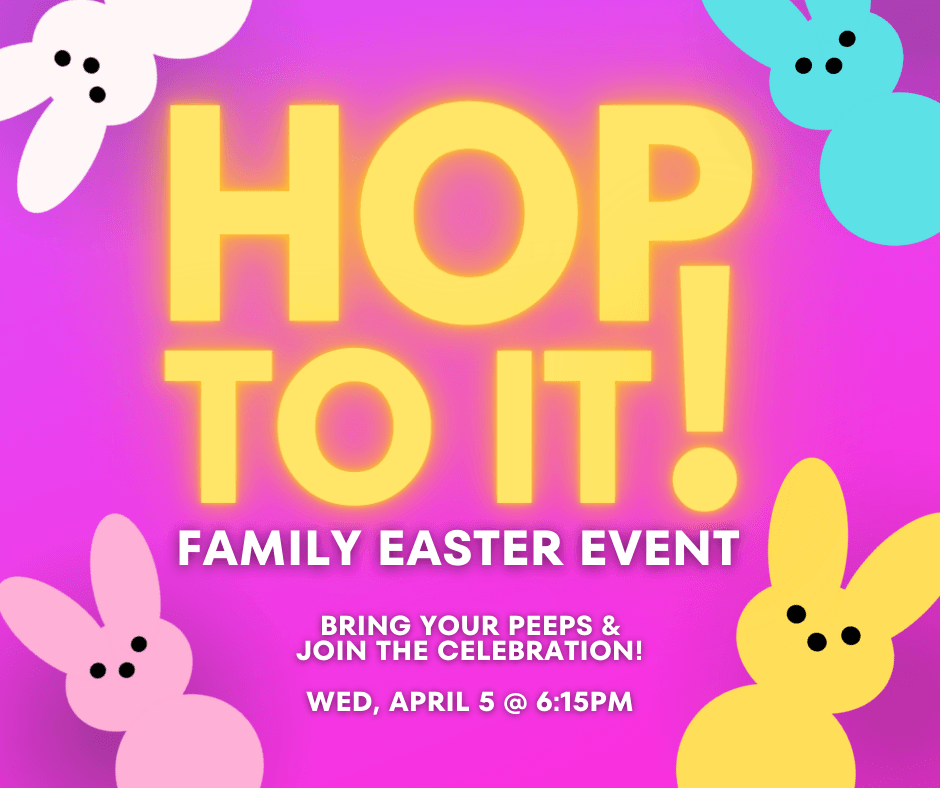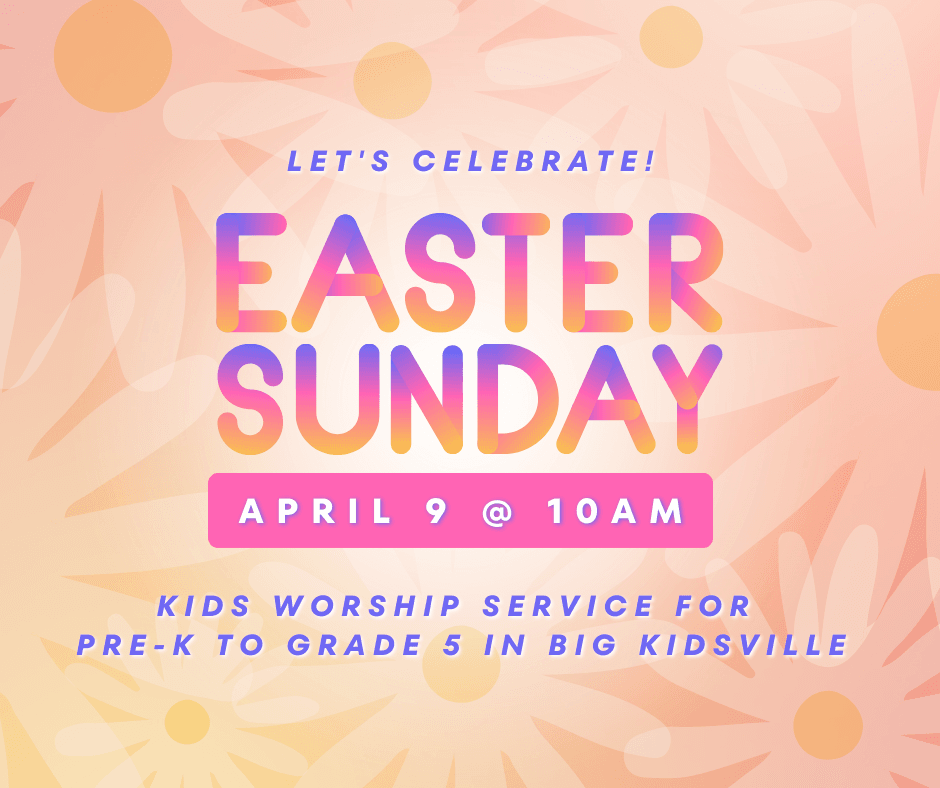 Our Programs
2023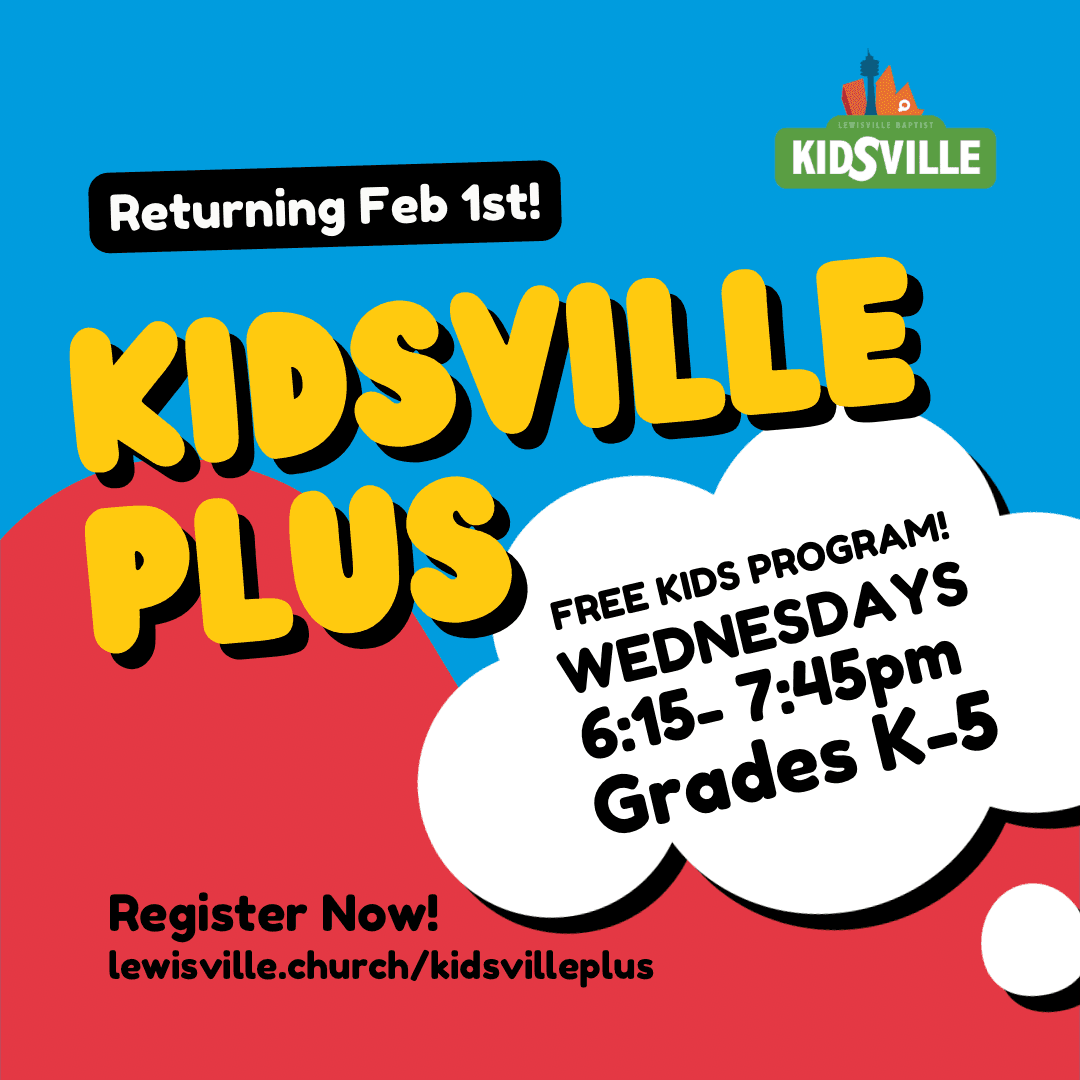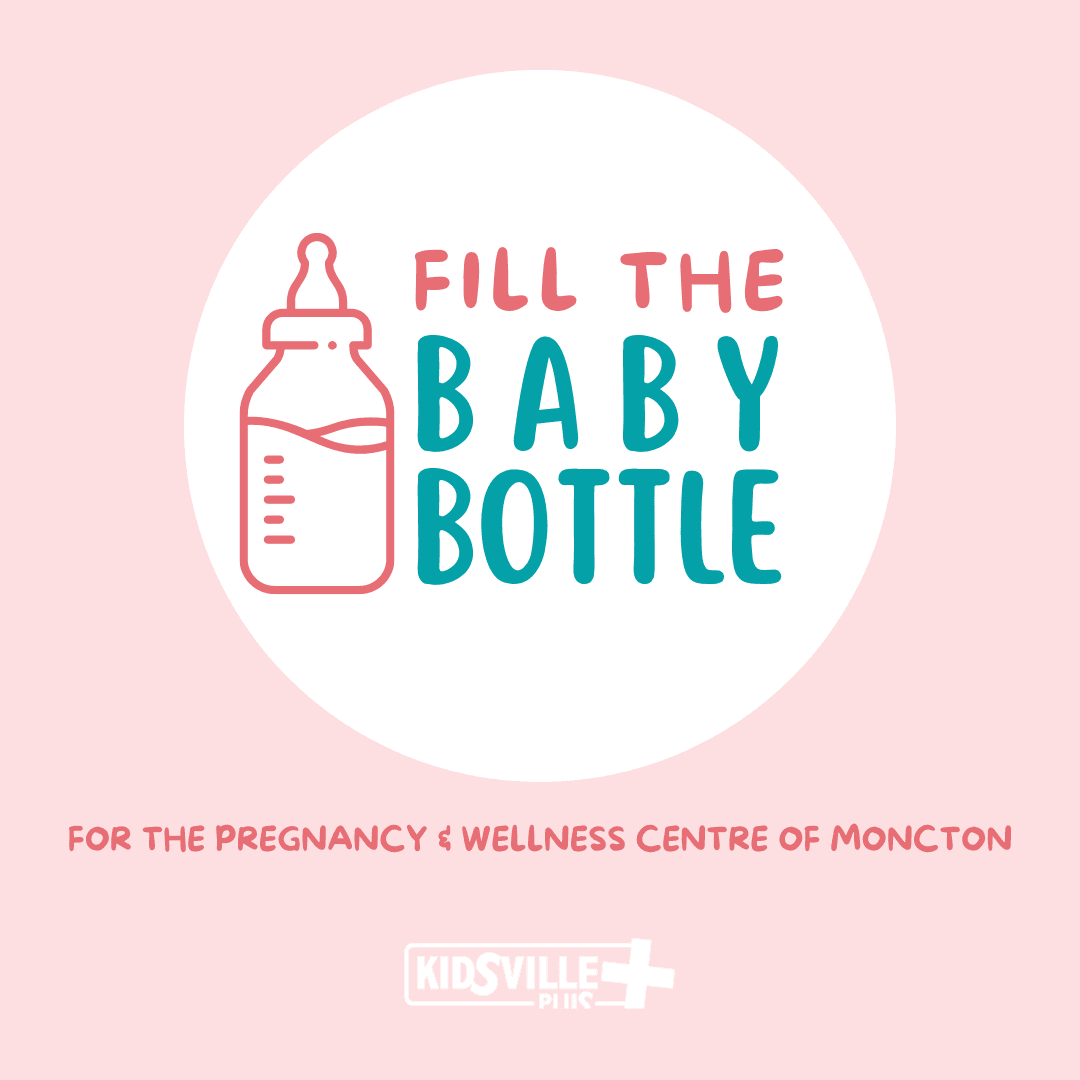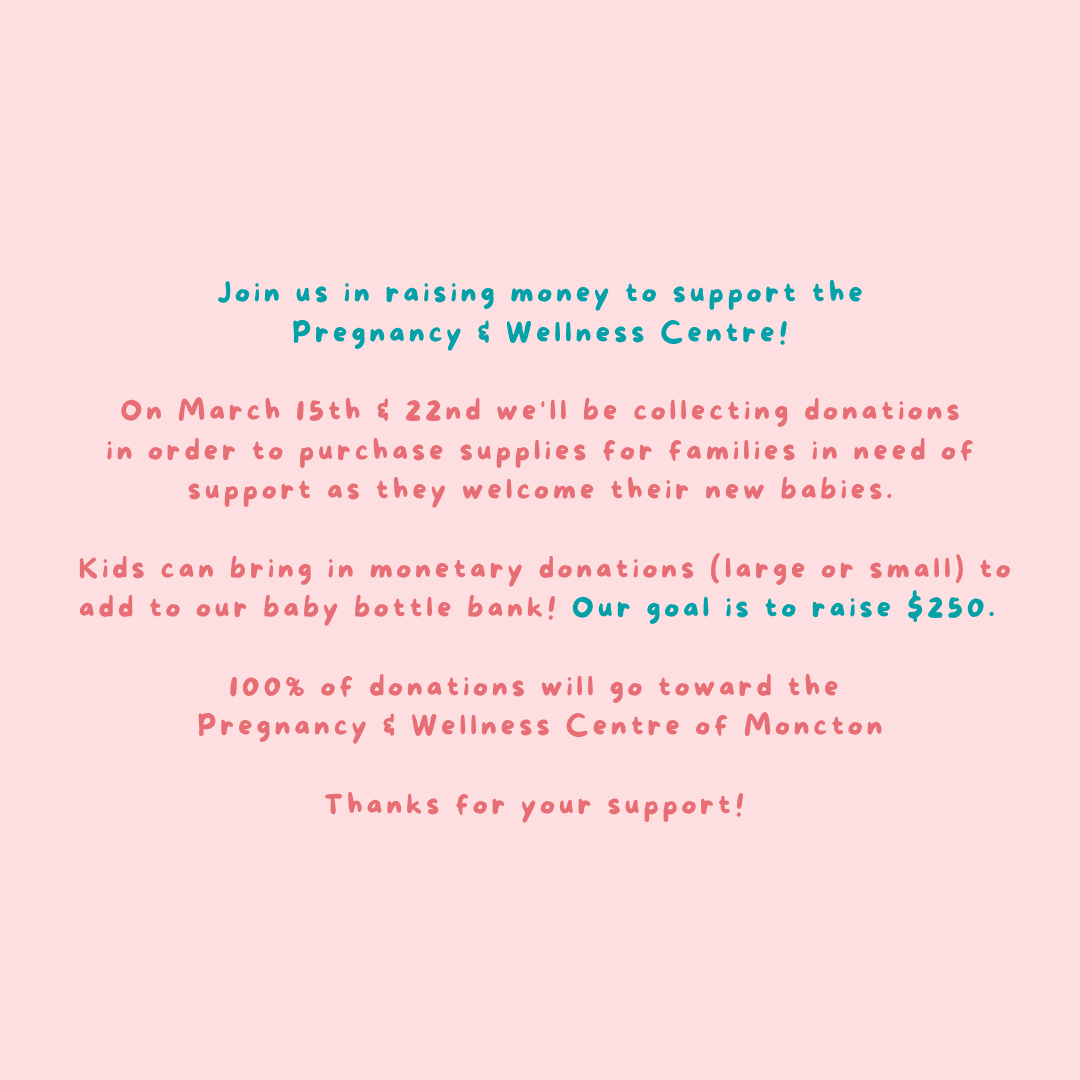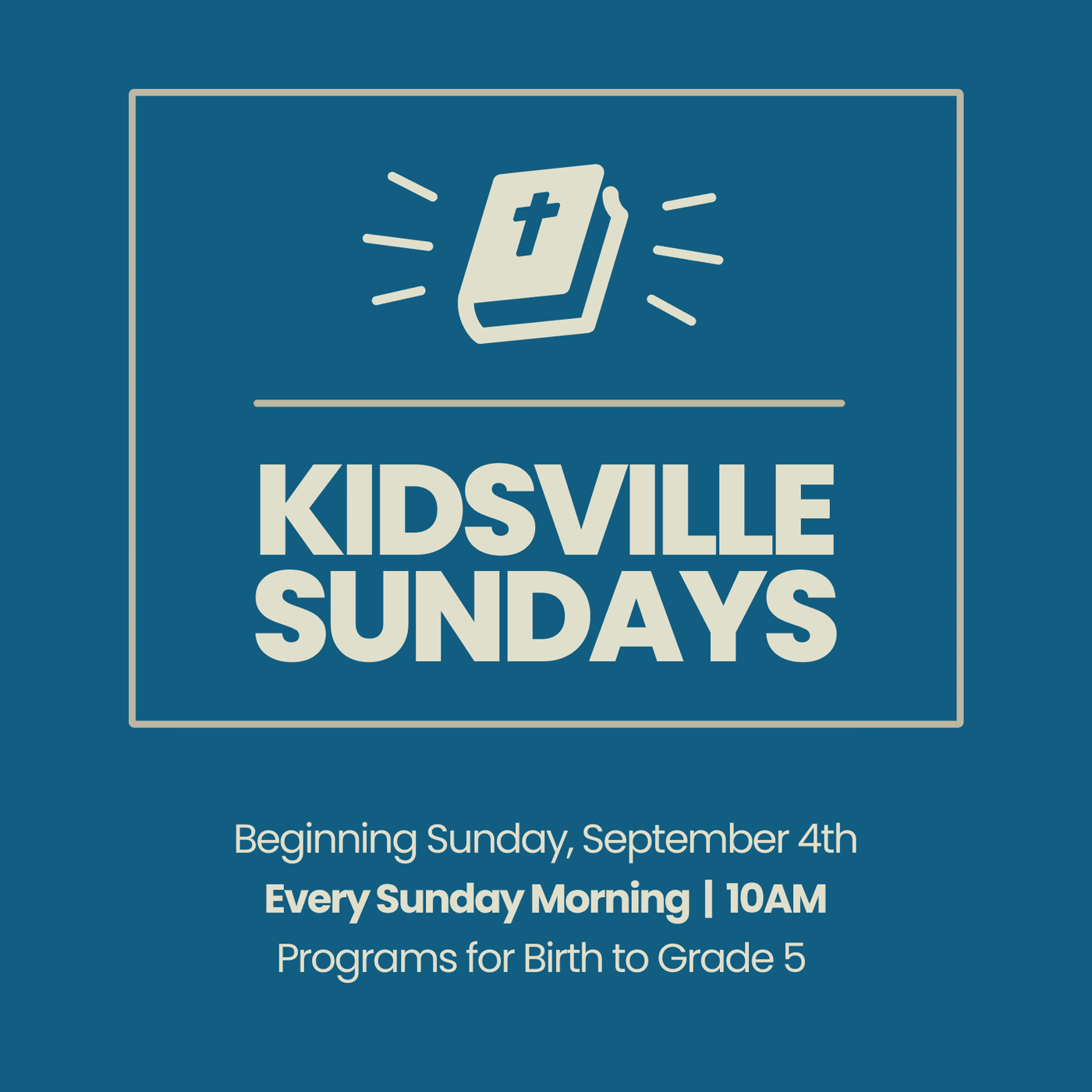 Kids Ministry at Lewisville
Children make up a crucial part of our family here at Lewisville. Kidsville is a safe place that's dynamic and real, and is filled with volunteers, leaders and staff who genuinely care about each child and want to see them grow in the love of Christ. Kidsville goes beyond Sunday mornings and extends into a number of high impact mid-week programs as well. Cruise through this section to see what new road your child can take through Kidsville!
Know. Show. Grow.
Enabled and inspired by God, our commitment is to know the kids in our community through intentional relationships, to show them God's love by being a consistent presence in their lives, and to create space for them to grow in faith so that they may have a personal relationship with Jesus Christ.
Volunteer
Are you interested in serving in Kidsville? We'd love to hear from you! Let us know today!
Meet our Kids Staff
Lauren Smith and Diane Bustin have been serving Kidsville since 2014 and they are excited to help you and your kids plug in to all the exciting opportunities in Kidsville!
Got questions?
If you have further questions concerning the Kidsville experience or visiting Lewisville with children, simply click the button below and get in touch with us!