Welcome to Kidsville Online
Wednesdays 615pm
While our mid-week programs are on pause for the moment, we're moving Kidsville online! You can join us here on Wednesday evenings for a new weekly video experience just for kids. We'll also be sharing helpful resources for families as we all navigate this unique time together!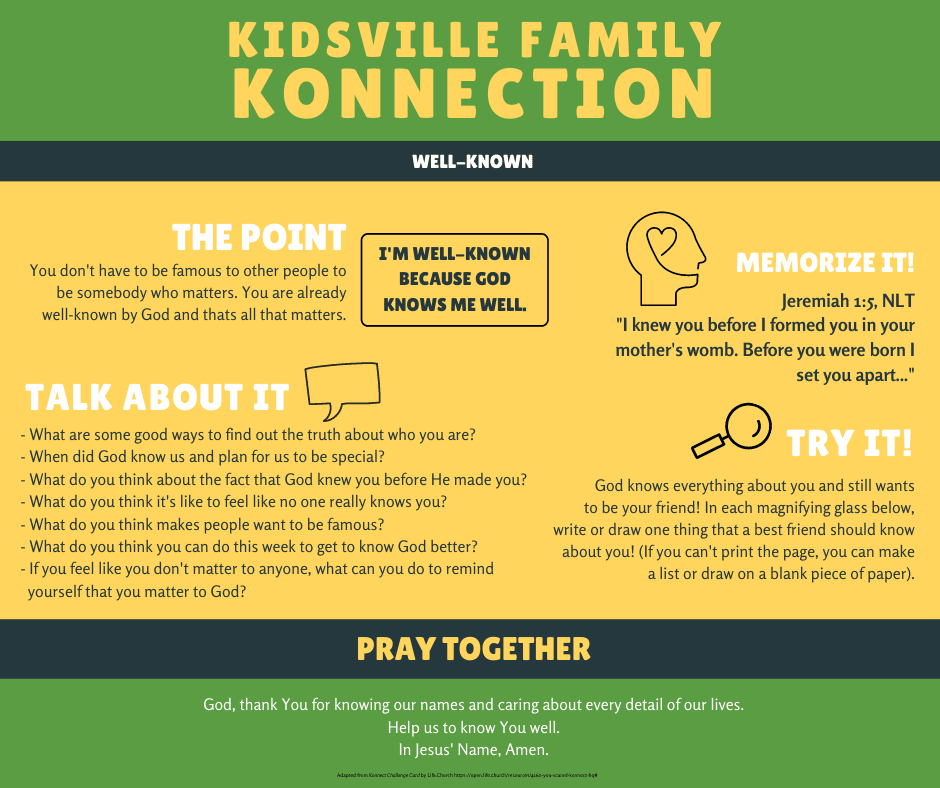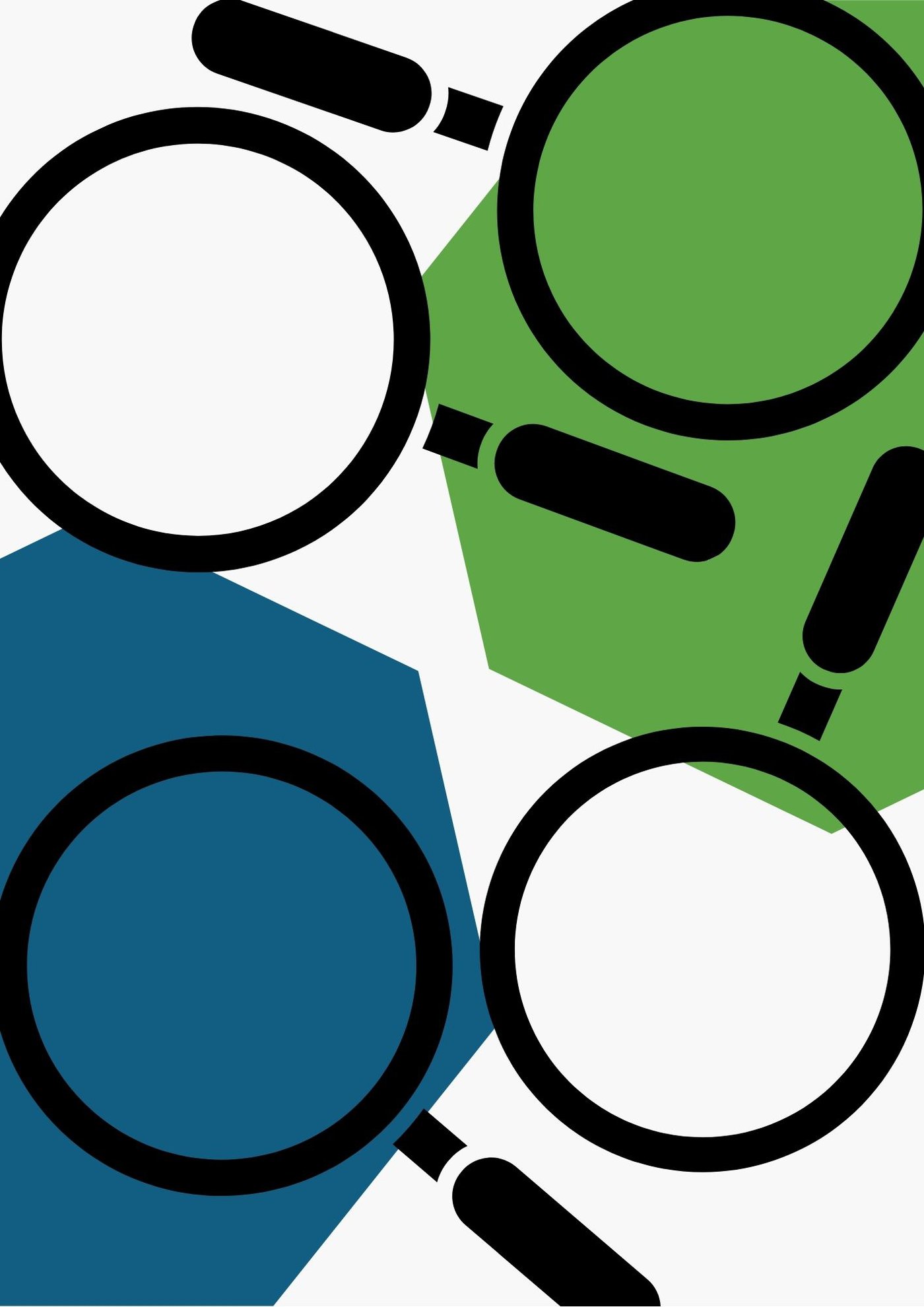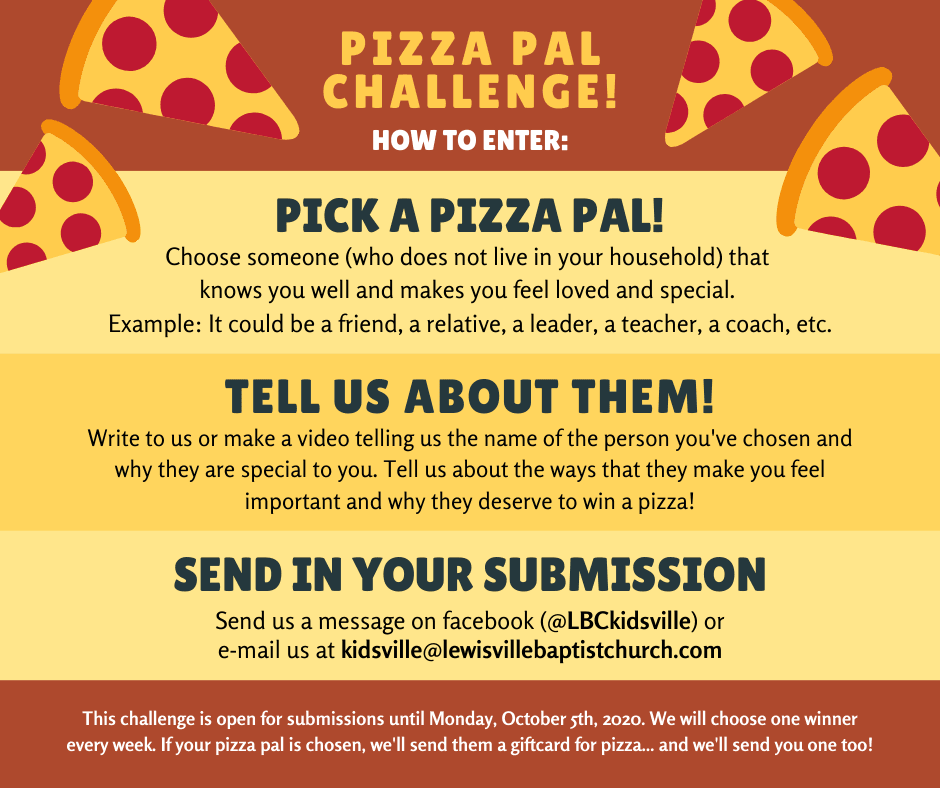 Want to find out more about what's happening in Kidsville this fall?
Watch the video below for an update on our programming!