Welcome to Kidsville Online!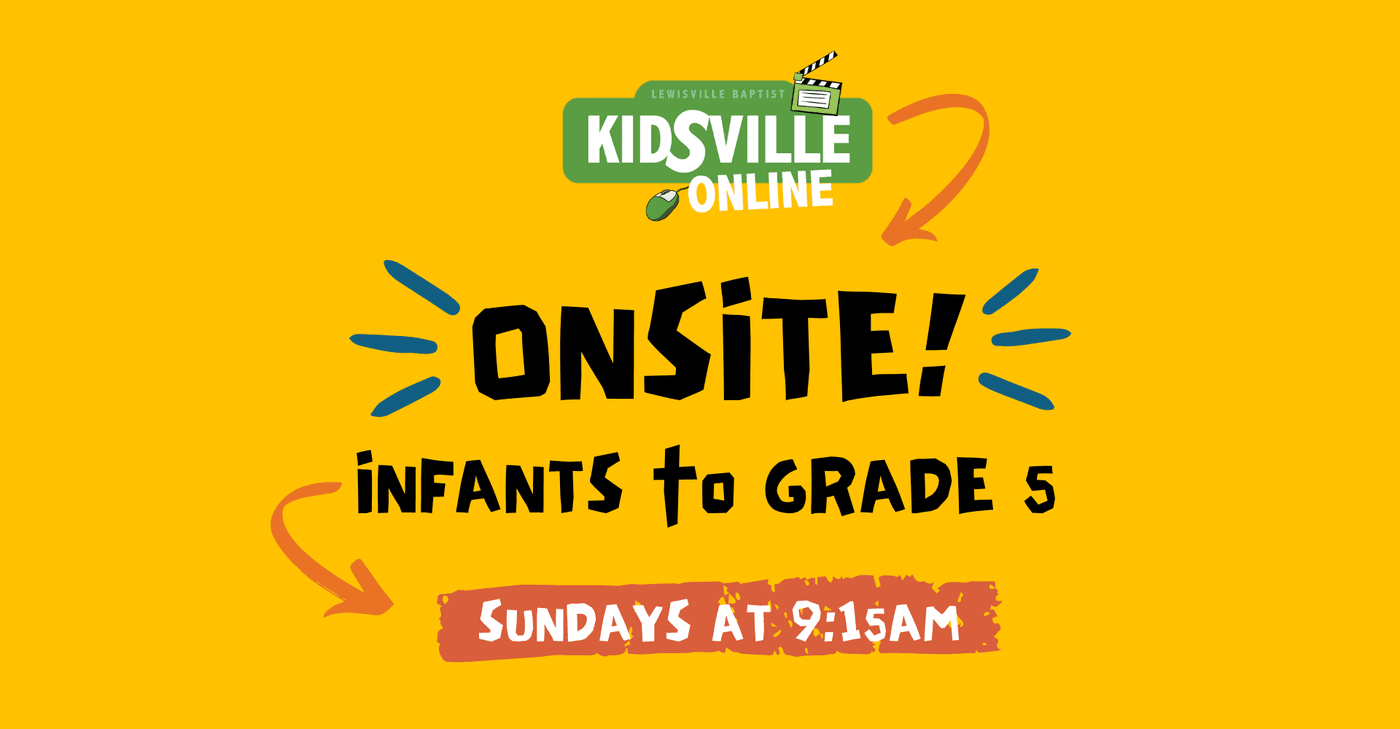 On Sunday mornings at 9:15am, Kidsville will be open for Infants to Grade 5. The older kids will watch Kidsville Online on the big screen and do some activities together! Infants and Toddlers will be provided with a safe space to play and be cared for while parents attend the service. Space is limited and pre-registration is required. Pre-K to Grace 5 kids must wear a mask for the duration of the program (except when eating).
Watch this week's episode of Kidsville Online: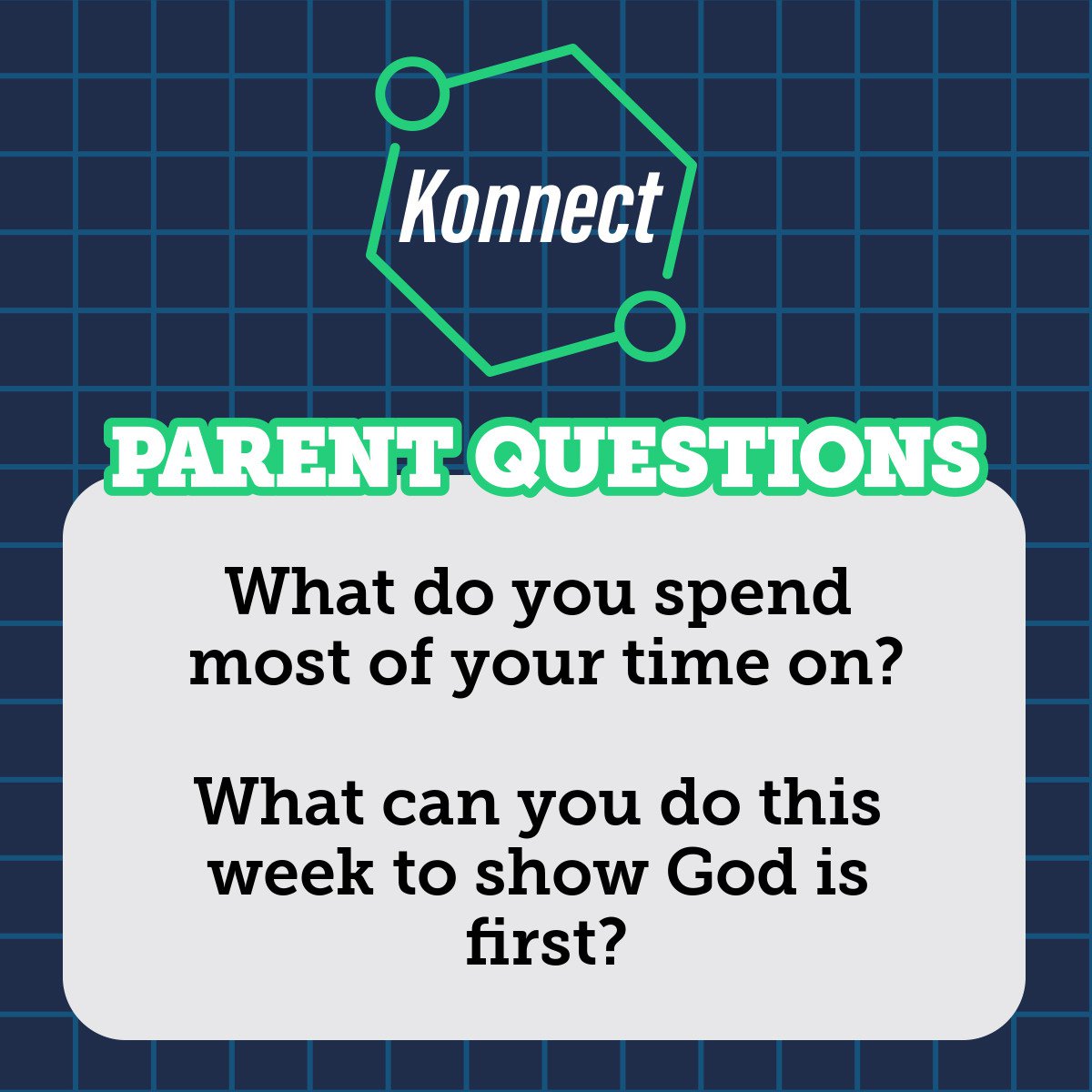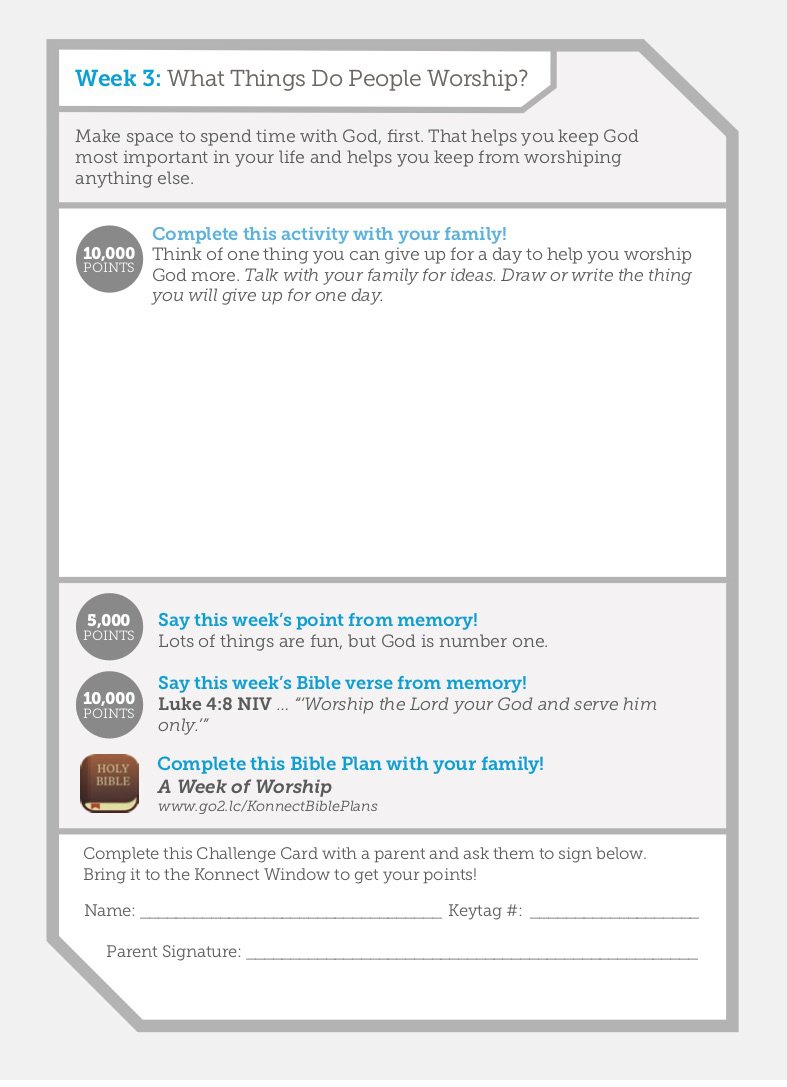 Have questions about our programs?
Submit them to our Kidsville staff and we'll be in touch!