Welcome!
At Lewisville Youth we are inspired by 1 Thessalonians 2:8. We are interested in sharing more than just a message but to share life! We are more interested in making disciples than just decisions. This shapes how run our weekly nights and annual calendar.
"We loved you so much that we shared with you not only God's Good News but our own lives, too." 1 Thessalonians 2:8
Student Summer Intern Program (Grades 6-12)
This summer, we are excited to launch our Student Summer Intern Program (Grades 6-12)!
Have you thought about your influence? Because we have.
Through this process, we will grow as leaders, persons, and as followers of Christ. This program will provide training and experience as well as leadership and spiritual development.
Go to www.lewisville.church/student-intern/ for more information!
Youth Cottage Trip!
You did it! You made it through the school year! Let's relax! Bonfires, swimming, games, food!
We will be leaving the church at 8:00 AM on Saturday, June 25 and returning at about 5:00 PM Sunday, June 26.
For more info check out www.lewisville.church/cottage-trip/
What to Expect
Weekly
Youth in-person this Sunday!
All-in 5:00-7:00 at 109 Pleasant St
If you're on our email list you'll receive the info in your inbox, if not reach out and we'll send it along!
Through the year
As COVID-19 regulations change so we will what we take part in. We hope to take part in at least one get-away or event semester--including Encounter, One Con and Undercurrent.
Get Connected
We have a weekly newsletter you will get after your first time, so you can keep up today with us. You can also keep an eye on the Lewisville Student Youth Facebook Page, or find us on Instagram @lewisville.youth for more information.
Our Youth Director
Hey! My name is Josh and I started full-time in May 2020. Before that I was working at Kingswood Universty after finishing my masters in divinity. Myself and our team of leaders really really hope to meet you and your student! When I'm not spending time with leaders and students, I'm probably watching football, basketball, or movies; playing ultimate frisbee, playstation or trying to find a way to the beach.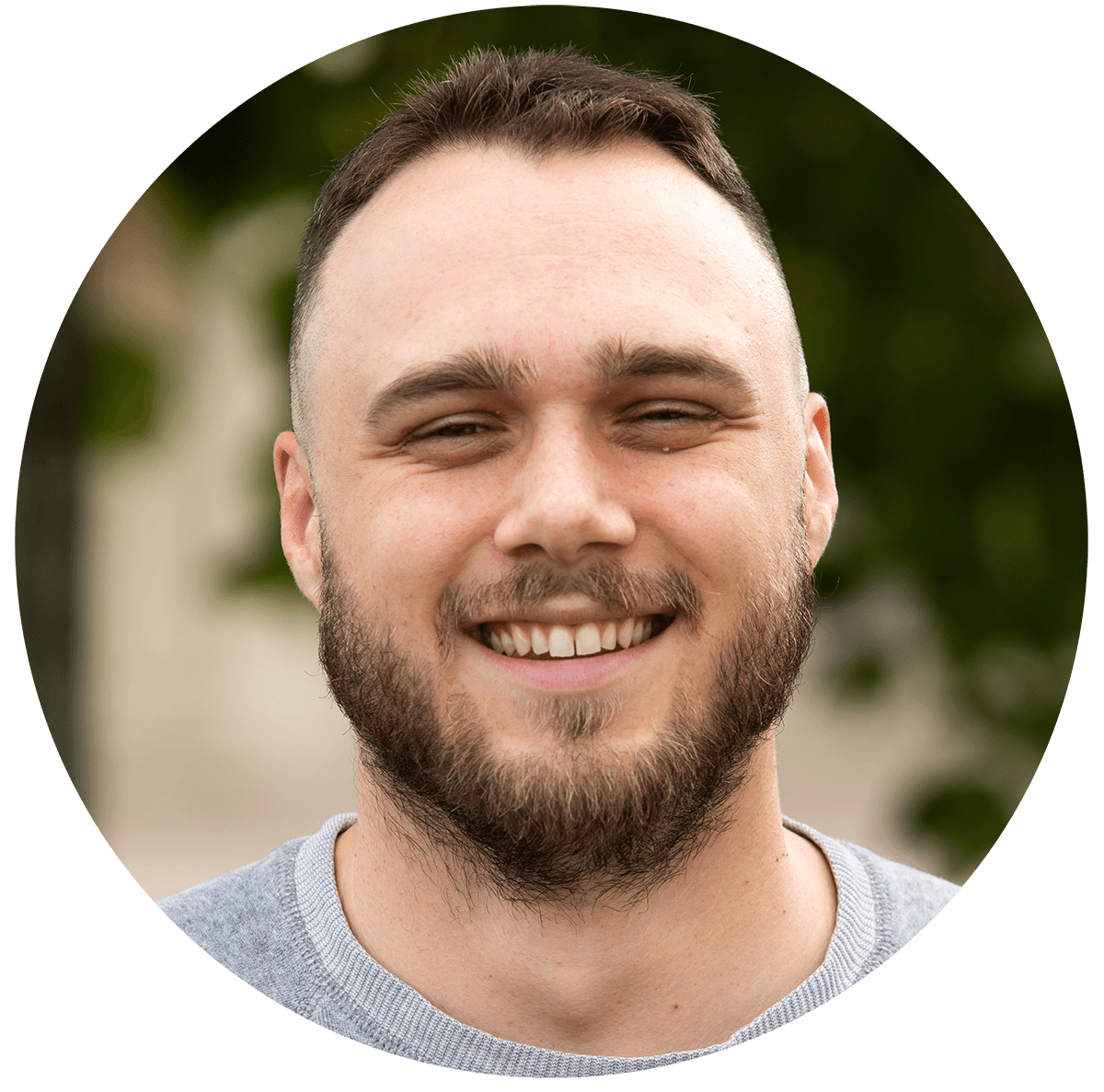 Any Questions?
If you have further questions concerning our Lewisville Student Ministries check out our facebook or contact us.