Welcome!
At Lewisville Youth we are inspired by 1 Thessalonians 2:8. We are interested in sharing more than just a message but to share life! We are more interested in making disciples than just decisions. This shapes how run our weekly nights and annual calendar.
"We loved you so much that we shared with you not only God's Good News but our own lives, too." 1 Thessalonians 2:8
What to Expect
Weekly
We get together weekly on Sundays from 5-7PM at the church. If it's your first time, we will have a sheet with some basic contact info then you'll head into the gym. We eat supper together every week (pancakes, hotdogs and pizza oh my!). After that we will have time for interest-based groups or an all in activity (like trivia or escape rooms). Then we will split into groups to connect with other in a similar stage.
You can pre-register here: https://lewisvillebaptist.churchcenter.com/unproxy/registrations/events
Update: No in-person midweek programs will be offered while in Level 2.
Through the year
As COVID-19 regulations change so we will what we take part in. We hope to take part in at least one get-away or event semester--including Encounter, One Con and Undercurrent. Each summer we hope that will look a service-oriented multi-day event.
Get Connected
We have a weekly newsletter you will get after your first time, so you can keep up today with us. You can also keep an eye on the Lewisville Student Youth Facebook Page, or find us on Instagram @lewisville.youth for more information.
Our Youth Director
Hey! My name is Josh and I started full-time in May 2020. Before that I was working at Kingswood Universty after finishing my masters in divinity. Myself and our team of leaders really really hope to meet you and your student! When I'm not spending time with leaders and students, I'm probably watching football, basketball, or movies; playing ultimate frisbee, playstation or trying to find a way to the beach.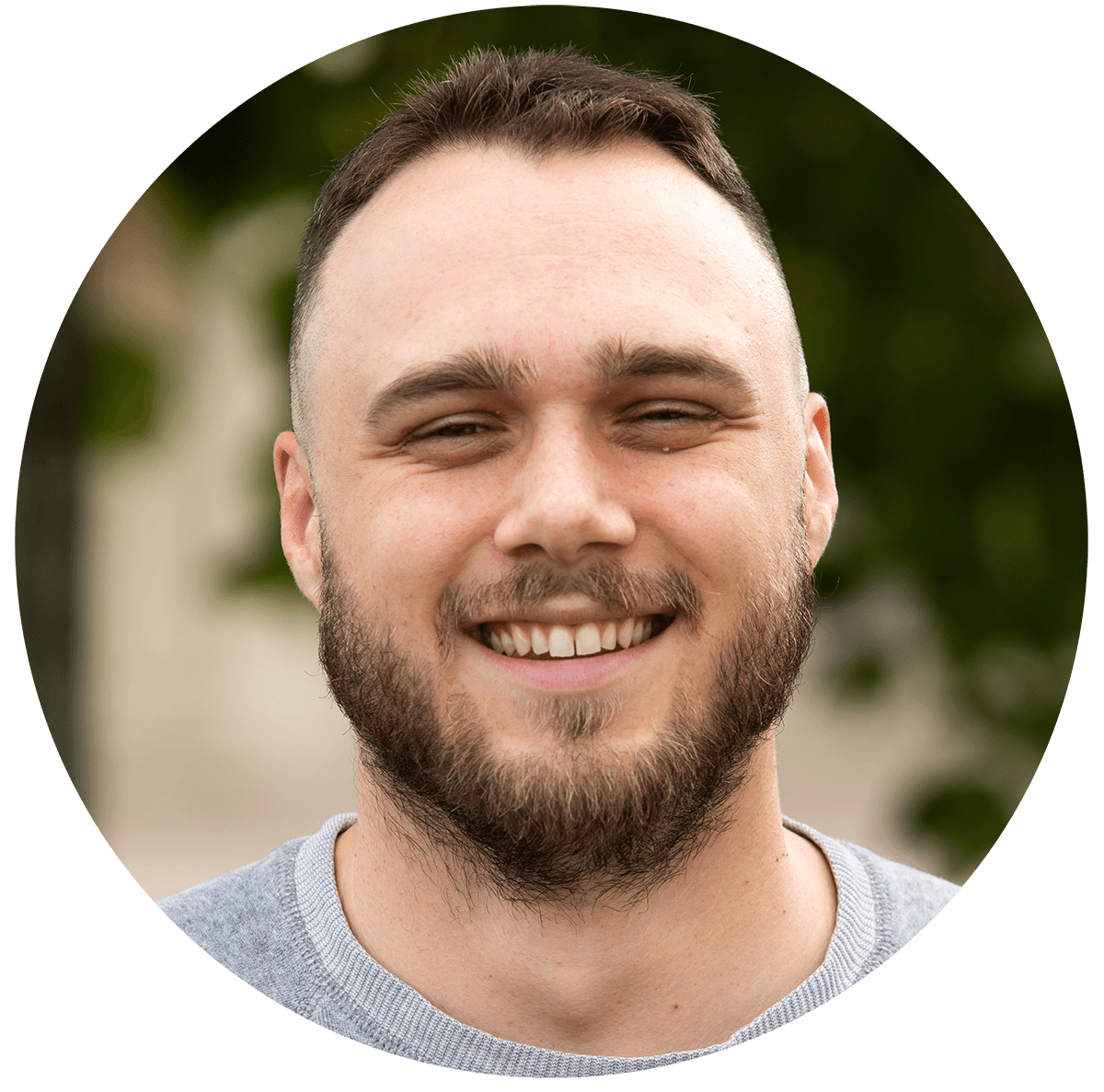 Any Questions?
If you have further questions concerning our Lewisville Student Ministries check out our facebook or contact us.